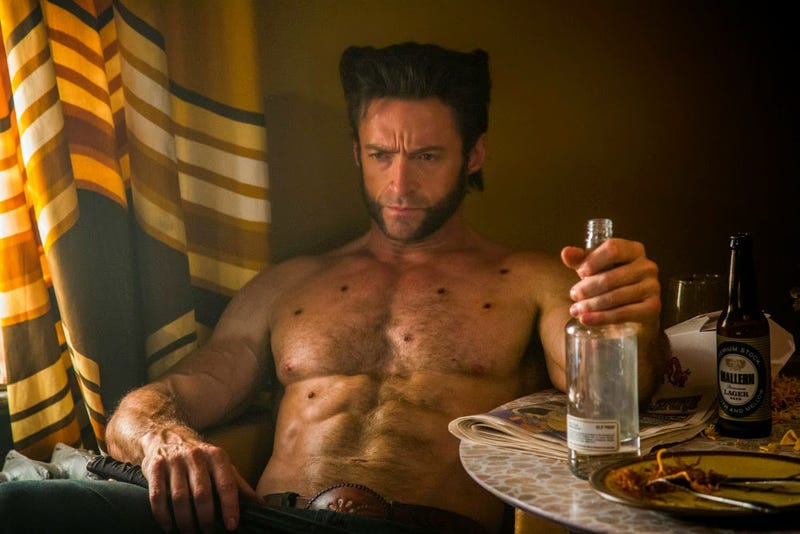 Looks like Wolverine 3 has started filming and will be Rated R, confirmed by Simon Kinberg
Reported by IGN that this news was given during a press event for the upcoming X-men movie.
Simon said that is "a very radical, bold, different Wolverine than you've seen in any of the movies"
He also said that his about the movie being Rated R, "It's violent, it's kind of like a western in its tone. Its just a very cool, different film. He has also confirmed that Patrick Stewart will replay his role as Professor X.
Wolverine 3 will be hitting the theater March 3, 2017.
Add a comment